Liverpool are looking confident in their approach in the Premier League and are seemingly finding their winning touch once again. They won their last match of the campaign against Leicester City in a hard-fought game that ended in 3-2 at the King Power Stadium and are looking for similar results in the future as well.
The man in charge at Anfield, Jurgen Klopp has been one of the biggest connoisseurs of young talent and has been eyeing a number of players to be brought into the side in the next transfer window. One name, which is on the top of the target list for the German gaffer, is the 19-year-old midfielder Olaus Jair Skarsem, who is currently plying his trade at the Norwegian club Rosenborg.
The youngster is one of the highly regarded young players in the Norwegian football league and has attracted the attention of a number of clubs from all around Europe.
He is currently playing for the Rosenborg youth team but has made his name as one of the players who are in line to become the future stars in the side. The club is well aware of the value the 19-year-old bears and want to keep him with them for as long as possible.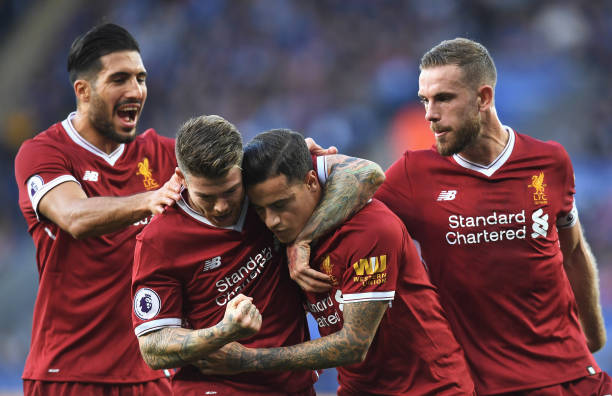 However, their plan might be scuppered due to the huge interest that the Reds are having in the brilliant midfielder and there is enough possibility that the Premier League club might make a bid for the player in the next transfer window that commences in January to get him into the side for the rest of season.
Known for his darting runs into the heart of the opposition defence with as well as without the ball, the Norwegian starlet is a menace for defenders with his swift footwork and dribbling skills. He can also cut into attacking third and can unleash thunderous shots to find the back of the opposition net.
He also has the ability to hold possession of the ball and vie for it in the middle of the pitch as well as score goals from swerving free kicks as well as thumping headers, which has been appreciated by a number of football experts in Europe.
The Reds had a very good season in the last term, where they finished in the top four and booked a place in the Champions League via the playoff. They are looking to repeat the achievement this season and are quite sure that Skarsem can play an important role in that.