In the next summer, a host of star players are going to be available for free as their contract is scheduled for expiry. The likes of Lionel Messi, Andres Iniesta, Alexis Sanchez and Arjen Robben all are out of contract and should they decide not to renew their stay at their respective clubs, it could be a win-win situation for a number of clubs who have been vying for their services for a quite long time.
Everton have emerged as a European powerhouse in the last few seasons but despite their dominant performance, they haven't been able to convert it into something big, which has been a matter of concern for them. To be ambitious is very good but you have to earn the license to be at par with the other quality sides in the League.
Everton are set to compete in the Europa League following their seventh-placed finish in the last season and a good performance in this competition would earn them the necessary momentum as they haven't won a major trophy since 1995. Koeman would be looking to further bolster his team and here are the three free agents he might want to look at.
Stefan de Vrij
The arrival of Michael Keane has certainly given the Toffees a much-needed stability although defence remains a concern for the Dutch gaffer. Koeman has been deploying a three-man defensive backline this season but neither Ashley Williams nor Phil Jagielka has the quality to survive in this strategy.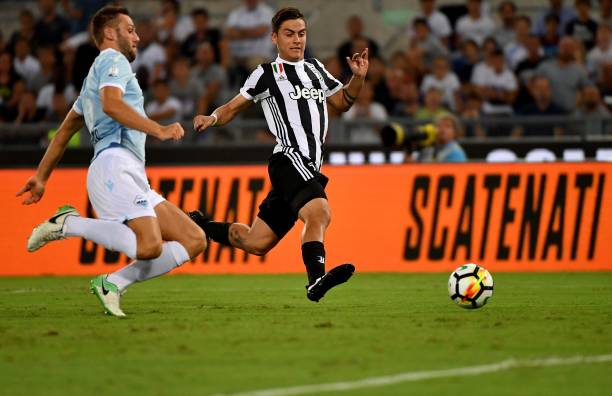 Both the players are in their thirties and the need of a defender is clearly visible. De Vrij is well acquainted with this formation and will be a decent addition to the team. The Dutch centre-back is yet to sign on the dotted line with Lazio and will be free to sign a pre-contract in January.
Faouzi Ghoulam
The talented left-back will be free in the next summer and we could expect a bidding war from him. Everton currently have only Leighton Baines as a left back while Luke Garbutt is not reliable yet. So a move for the Algerian makes sense as it would generate a competition which might enhance the quality of the side
Mario Balotelli
The Italian forward has been in the headlines but only for wrong reasons but he does have the capability to perform in this high-octane league. Koeman might be interested in giving the player a chance to revive his future in the Premier League and coming in for free, he is a risk worth taking especially given his experience in the Premier League.