Alexandre Lacazette is a forward who plays for Arsenal football club in the Premier League. The Frenchman is a pivotal part of Arteta's system. He mainly is a striker but Arteta has used him as a second striker and wide forward. His dynamic gameplay makes him the leader that Arsenal needs right now. Not only he is professionally doing well but he has a stunning girlfriend named Manon Mogavero. The couple has gone through some really difficult times but still love made them survive. In this article, we will take a closer look at Maon's personal life. And get to know more about the couple.
Alexandre Lacazette Girlfriend: Who is Manon Mogavero? 
Manon Mogavero is a French therapist, who is currently working in London. However, she is popularly known as the long-term partner of Alexandre Lacazette. Born in 1991, in France she completed her education in France. After graduating from French University she followed Lacazette to London when the forward joined Arsenal. She had to switch jobs.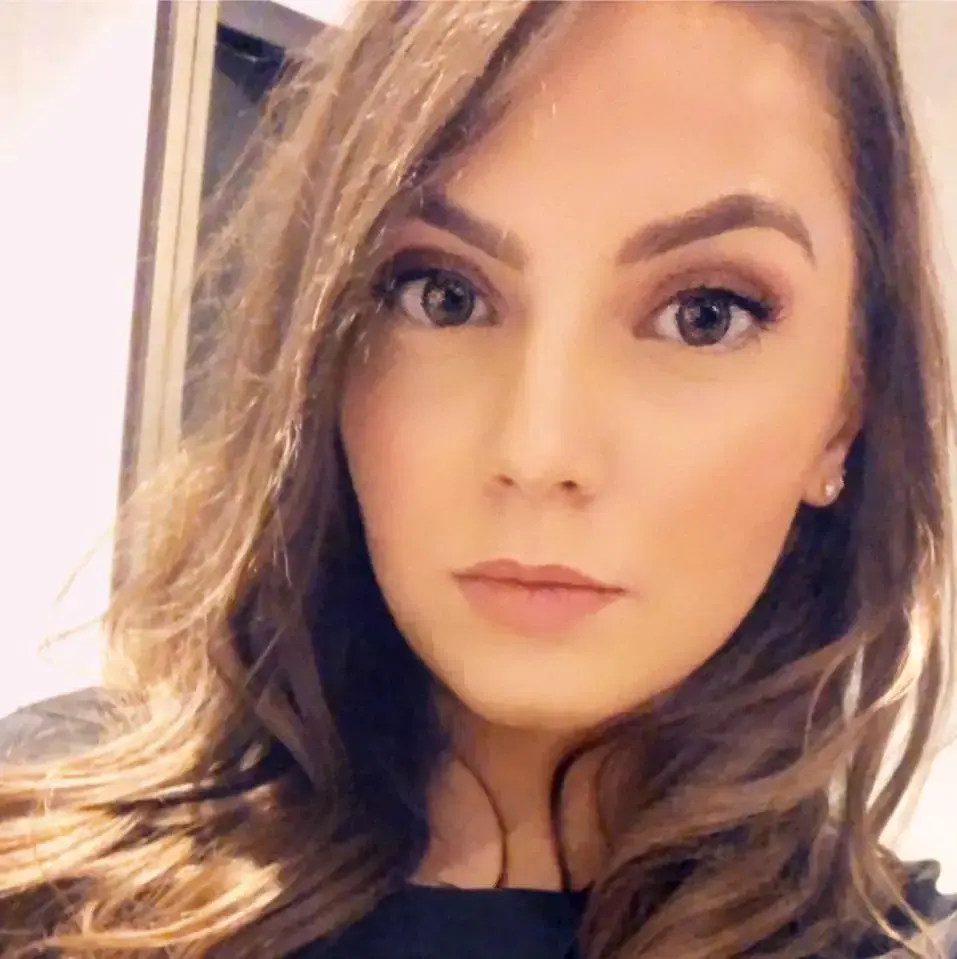 Controversy Between the Couple: 
When Lacazette was playing for Lyon, he approached Manon and they became a couple back in 2015. However, in 2020, there were reports that Lacazette cheated on his long-term girlfriend with the nightclub worker Funda Gedik. Lacazette even went on dates with Funda Gedik at £1,500-a-night hotels and introduced her to his family and teammates. They dated for three months but after coming to know about his long-term partner, Funda quit the relationship. Although, when Lacazette returned to Manon, eventually they got back together.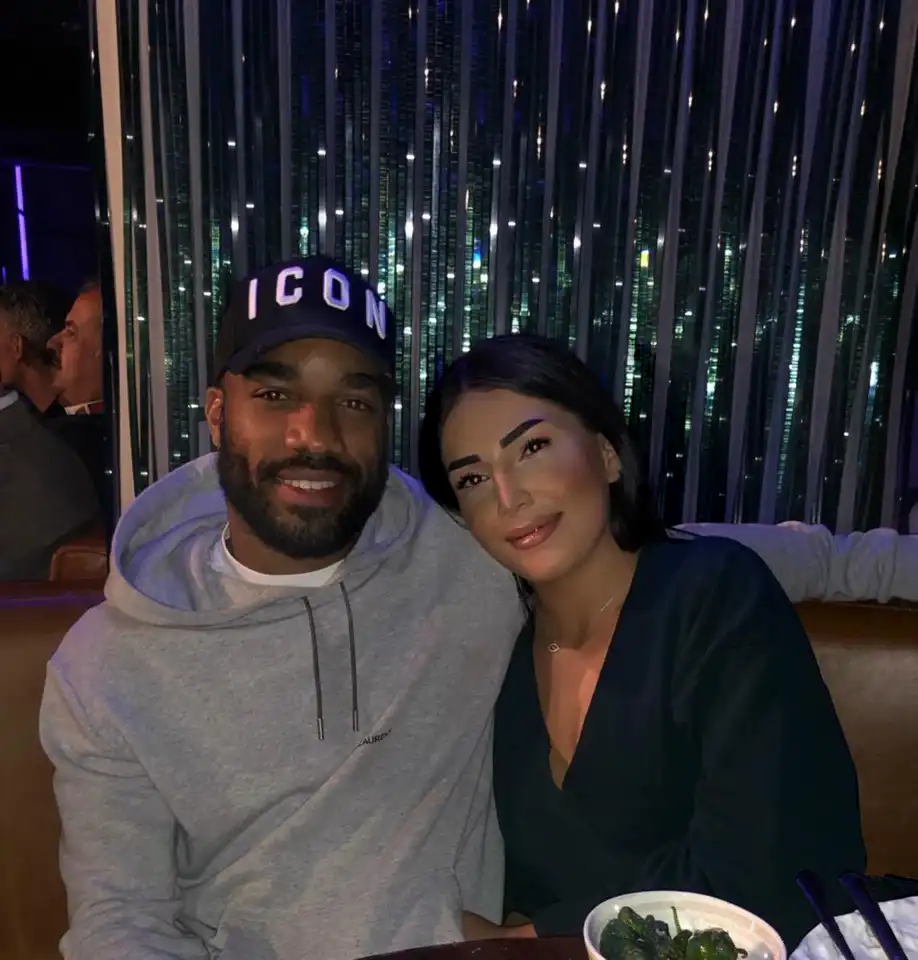 Couple's Life in London: 
Manon Mogavero is not on social media and likes to keep a low profile. However, Lacazette is quite active on social media. It is unknown if the couple has children or not but Lacazette has put on several kids' pictures. They both are now currently enjoying life in London. The French striker is in a pivotal period of his career and it is a blessing upon him that he has Manon to support him.