Newcastle United got off to a shaky start in the first few weeks of the season but have slowly come back to their grind and now stand eleventh on the table with fourteen points from eleven games. They have won five, drawn two and lost two of their last nine games all over.
On the transfer front, things have been very jittery and unplanned. Rafael Benitez has made no secret of the fact that Newcastle United need new players. After a very impressive season in the Championships that saw Newcastle return to the Premier League, Benitez demanded more signings of Premier League standard to establish the club in England's premier competition. However, with Newcastle unable to sell their existing crop of players, Newcastle has had to deal with a stagnant squad and that has frustrated Benitez.
Come the January transfer window, Benitez has made it clear that he wants reinforcements. Let us take a look at the three players who Newcastle would do well with:
Bacary Sagna:
An attacking full-back with prior Premier League experience for the biggest teams in England is available on a free transfer. 34-year old Bacary Sagna was unloaded by City this season and nobody has made a move for the Frenchman yet.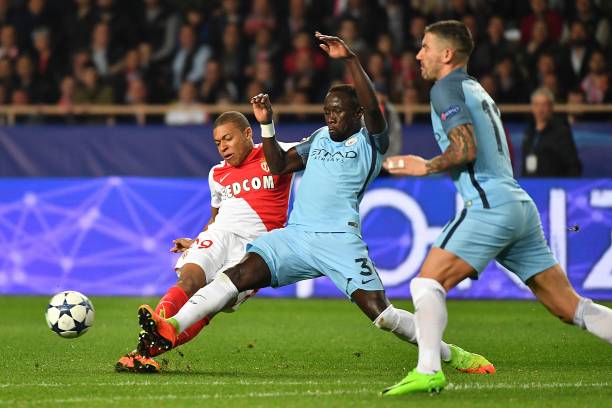 Although at 34, he no longer has the game of old, however, his experience will definitely come in handy if Newcastle are to succeed in the top flight. Moreover, with players coming in at incredibly high prices and Newcastle owner unwilling to spend a lot of money, a free transfer of a player of Sagna's quality could be a versatile buy for a club like Newcastle.
Joshua King (AFC Bournemouth):
10 goals in 11 matches clearly mean that there is a problem up front. A problem regarding lack of goals often boils down to the lack of an efficient hitman. Not many efficient players may be available in the current market given Newcastle's stringent budget.
In such a scenario, Joshua King of Bournemouth may become an incredible signing for Newcastle. He scored 16 goals last season for the Cherries, including the all-important one to sink Sunderland to the Championships, something that will definitely endear him to the Newcastle fans.
Michael Carrick (Manchester United):
The most calming presence on the pitch is usually the one that causes the most damage. Michael Carrick is the master of such calming presence for any team and although the 336-year-old is on his last legs, this might be the ideal time to bring him in for a club like Newcastle. His Premier League experience will come in extremely valuable for Newcastle and Benitez.
More importantly, he will be again one of those rare players who will be available for a very cheap price if not free completely. Carrick a serial winner with United, will know how to transfer that mentality to Benitez's current crop of players.