This week's FPL kicks off on Friday evening at 8 PM UK with West Ham hosting Brighton. So, make sure you have made all your changes by 7 PM UK on Friday.
Chelsea vs Watford is then the early kickoff on Saturday, followed by Huddersfield vs Manchester United, Manchester City vs Burnley, Newcastle vs Crystal Palace, Stoke vs Bournemouth, Leicester vs Swansea and Southampton v take West Brom in the late kickoff.
Sunday then provides, what should be, two exciting games. Everton take on Arsenal in the early game while Spurs host Liverpool in the final FPL game this week.
Here are three players you should buy this game week.
Kevin De Bruyne (10.0)
Manchester City are on a role this season, especially in their last five games. They have won 5-0, 6-0, 5-0, 1-0 and 7-2. So given how well City are doing and the fact they are playing at home to Burnley, the questions is more which City player should you buy rather than should I sign one.
The one you should go for this week is Kevin De Bruyne. De Bruyne has been in great form this season. He has been one of City's stand out players. And was even described by Guardiola as one of the best players he has ever seen.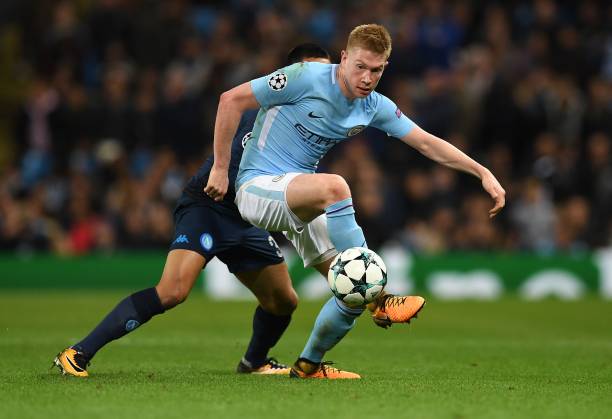 De Bruyne has already bagged five assists and one goal in the league for Manchester City this season and given that City seem unstoppable at the moment, they are likely to beat Burnley by some goals at the weekend.
Therefore, given how well KDB has played in recent weeks, he is likely to get on the score sheet or get plenty of assists at the weekend.
Alexandre Lacazette (10.4)
Lacazette has had a decent start to life in the Premier League scoring four goals this season. While this is nothing special and you may argue that that record doesn't warrant a place in your FPL team, it should this week.
The main reason for this being that Arsenal are playing Everton. Everton are having a terrible start to the season. Their new signings aren't gelling, they're lacking any sort of width and pace. And Ronald Koeman seems to have lost both the players and the fans.
This has left Everton 16th in the league. Everton have also already conceded 13 in the league this season. This is a very poor record and given all of the above-mentioned problems, Arsenal should have no problems beating Everton by several goals.
Also, if and probably when Arsenal beat Everton, Lacazette is likely to among the goals as he is their top scorer in the league this season.
Romelu Lukaku (11.8)
Lukaku has made it onto this list time and time again and each time he has been on he has delivered. So, now he is back on it this week, you should probably go sign him.
Lukaku has already bagged seven goals in eight Premier League games this season. This also makes him the top scorer in the Premier League. Granted you could argue that Lukaku can only do it against the smaller teams. But that brings us to the fact that Manchester United is playing Huddersfield Town this weekend.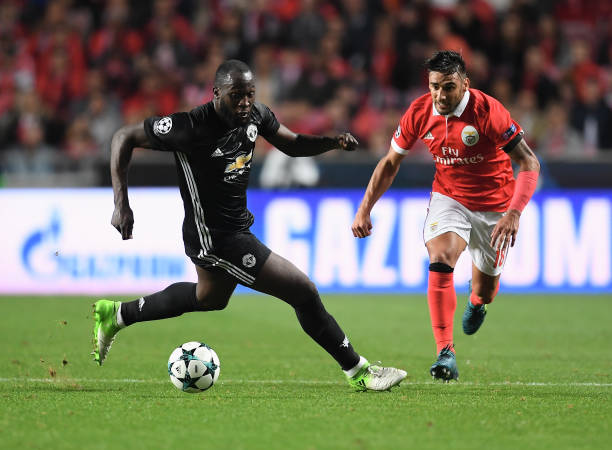 Huddersfield had a good start to life in the Premier League. However, in recent weeks they have seriously struggled. In their last five league games, for example, they have lost three and drew two.
This is a poor record that shows that Huddersfield could be in for a tough season in the Premier League. And also that a team such as Manchester United should have enough quality to beat them very convincingly.
You can also be sure that if Manchester United do beat Huddersfield Lukaku is likely to be involved in the goals, given that he is the top scorer in the league this season and also the fact he dominates and bullies teams in the bottom half of the table.