Fantasy Premier League returns this week after the international break and it starts with a bang. Liverpool take on Manchester United in Saturday's early kickoff in what should be an entertaining affair.
Saturday also sees top teams Chelsea, Manchester City, Spurs and Arsenal in action against Crystal Palace, Stoke, Bournemouth and Watford. Elsewhere on Saturday Burnley host West Ham and Swansea take on Huddersfield Town.
As for Sunday's games, Brighton take on a struggling Everton side and Southampton vs Newcastle.
The final game of FPL GW8 takes place on Monday night with West Brom travelling to Leicester. But with so many big teams taking on lesser teams this weekend, there are so many good players to sign. Here are three suggestions.
Harry Kane (12.7)
Harry Kane has made this list a few times already this season and he finds his way onto it again this week. But there is a very good reason for his inclusion.
Firstly, he is in excellent form both domestically and internationally. In the international break, he scored the winners in both of England's games and was a bright light in a medico England team.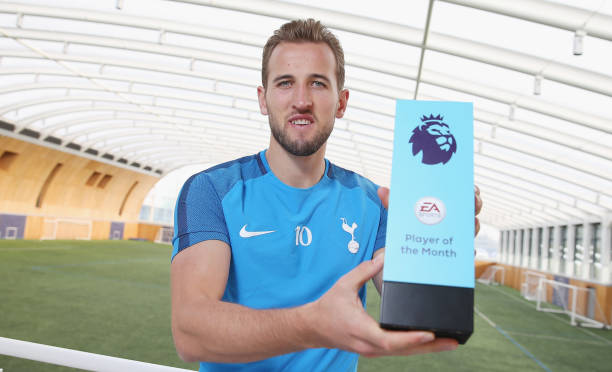 Also, for Spurs, he has scored four goals in his last two Premier League appearances showing he is in excellent form.
Another reason for Kane's inclusion this week is because Spurs are playing Bournemouth. Bournemouth are currently 19th in the Premier League. They have won just once this season and have let in 11 goals in seven games.
So, given that Kane is on excellent form and Bournemouth are struggling, expect Kane to score at least two on Saturday.
Eden Hazard (10.5)
The first of which is Eden Hazard. Hazard has not done much for Chelsea this season, largely because he has started only one game due to injury. However, Hazard is a top quality player and will no doubt do big things for Chelsea this season.
While he has not done much for Chelsea this season, he has been impressive on international duty for Belgium. Most recently in their last qualifier vs Cyprus when Hazard scored twice in a 4-0 win.
One of the main reasons for Hazard's inclusion in this list though is due to Chelsea's opponents this week. Chelsea take on Crystal Palace on Saturday. Palace are dead-bottom of the Premier League, they have not scored a single goal, earned a single point and have conceded 17 goals in seven games already this season.
So, given Palace's lack of confidence and a very shaky defence, Hazard should have no problem dominating them.
Also, with Alvaro Morata out for Chelsea, their main threat will now be Eden Hazard. This means he will likely be receiving the ball more and may even play in a centre-forward role alongside Pedro and Willian. This should further increase Hazard's chances of scoring on Saturday.
Gabriel Jesus (10.5)
The final player you should sign this week is Gabriel Jesus. Jesus has enjoyed a solid start to the season scoring four and assisting one in six league appearances. Up until now though he has played second fiddle to Sergio Aguero.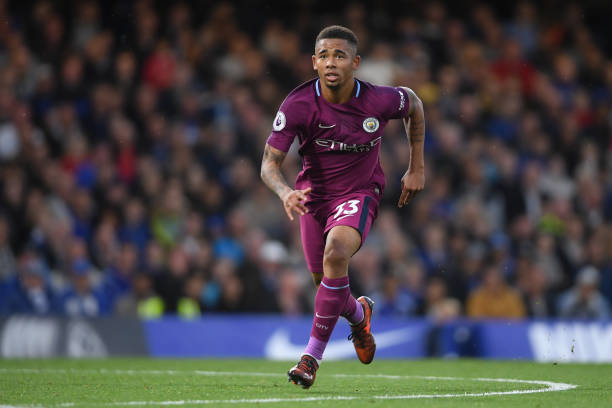 However, that will certainly change this weekend as Aguero is still out injured following his car crash in Amsterdam. This means City will look to Jesus as their main source of goals for the coming weeks.
Jesus is definitely capable of being City's main source of goals as he has already proved scoring a respectable four in six in the league. Also, City are at home to Stoke this week. Stoker are 13th in the league. However, they are having some defensive problems this year. They've let in 11 goals in seven games, the same as 19th place Bournemouth.
So, given the creativity of City's midfield that will be playing behind Jesus. And his quality finishing, he should have no problem finding the back of the net at home to Stoke.