Chelsea seemingly have lost the pace with which they commenced their campaign this season. The defending champions have now lost two matches on a trot, their last one coming as a shocking result against the team currently positioned at the bottom of the league table, Crystal Palace.
However, they are now looking to bounce back in their next match in the Premier League, where they will be facing a charged up Watford side. The Hornets have performed exceedingly well so far this term and are in top form after their last-minute victory over one of the biggies in English football Arsenal in their last match.
This is how the Blues might line up against the Hornets.
Defence
The defence of the Blues has failed to impress so far this season, having conceded easy goals to see themselves go down too frequently. The three-man backline, consisting of some of the best defenders in Europe, in the form of Gary Cahill, David Luiz and Cesar Azpilicueta, will need to step up to get their side back to winning ways.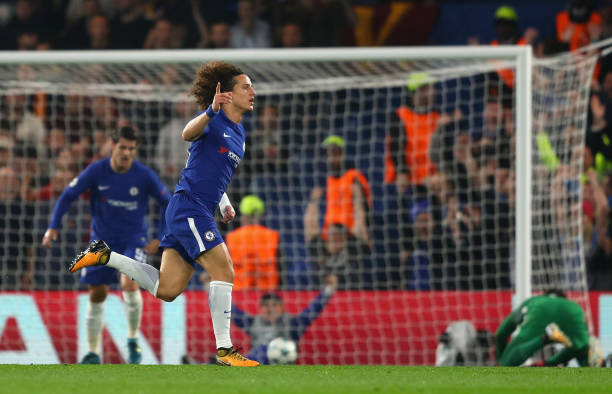 Thibaut Courtois is expected to start in the goal for the Blues and will need to stop conceding easy goals as he did against Crystal Palace.
Midfield
With the likes of N'Golo Kante and Danny Drinkwater missing from the side due to injuries, Tiemoue Bakayoko will once again be pairing up with Cesc Fabregas in the middle of the pitch. The duo will need to be extra conscious and perform much better than they did in their last match.
The enforcers will be supported by the two wing backs Marcos Alonso and Victor Moses. Though Alonso has looked lively throughout the season so far, Moses will have to play a crucial role if Chelsea need to get past the Hornets.
Attack
The West London club's attack will be bolstered by the return of their Spanish ace Alvaro Morata, who has shown good composure on the pitch and will have to play an important role to mark his come back.
However, it will be imperative for the forwards, Eden Hazard and Willian to show their skills and help their side create and score in their next match. Here is how they might line up: