This week's Fantasy Premier League kickoffs off on Friday night instead of Saturday. So, make sure you have made all your changes to your team by 7 pm UK time on Friday night before Bournemouth take on Brighton at 8 pm.
As usual, Saturday brings some exciting games for FPL. Including Manchester City taking on Watford, Liverpool Hosting Burnley and Spurs vs Swansea. Elsewhere on Saturday is Crystal Palace vs Southampton, Huddersfield vs Leicester, Newcastle vs Stoke and West Brom vs West Ham.
As for Sunday we actually look to be in for a super Sunday, unlike last week. Chelsea take on Arsenal in the early kick-off and Manchester United face Everton.
Here are three players you should sign for your FPL team this week.
Roberto Firmino (8.6)
Firmino has been leading the line for Liverpool this season in the Premier League. He has started all four of Liverpool's league games and has been very impressive. Except in the Manchester City game. But no Liverpool player was good in that.
Either way, Firmino has scored two and assisted two for Liverpool already this season. A very impressive tally for someone who is not naturally a striker. Firmino's contributions also put him in second place in the FPL forwards leader board.  He is only two points behind top as well which shows how good he has been this season.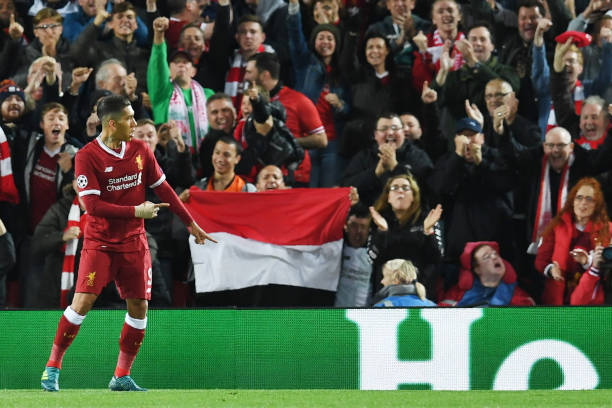 He is also available for just 8.6 which is a real bargain considering how well he is doing in the league and how many goals Liverpool will score this season.
Liverpool host Burnley this weekend and while their defence may not do too well, you can be sure Liverpool will score past Burnley and one way or another, Firmino is likely to be involved.
Harry Kane (12.4)
Harry Kane has not had the best start to the season. But as everyone knows Harry Kane seems to be allergic to scoring any goals in August as he has never scored a league goal in any season in August.
Thankfully for FPL fans August is over and wouldn't you know, Harry Kane has started scoring goals again. He scored with England on international duty on September 1st. More importantly though in Harry Kane's first Premier League game in September he scored two in Tottenham's 3-0 win over Everton. So, now that August is done Kane has already found his goal scoring boots and looks to be on course for another 20 plus goal season in the Premier League.
Kane is the most expensive player in FPL this year. But he is almost certain to score over 20 goals in the league, having done that for the past three seasons. Therefore, 12.4 is worth it when you know you are getting probably the league's best striker.
Marcus Rashford (7.5)
Manchester United have had a very bright start to the season. One of their brightest starters has been Marcus Rashford. The 19-year-old has really impressed for United this campaign. In four league appearances, he has scored two and assisted one. Considering Rashford is playing out on the wing and not as a striker that is a very respectable tally.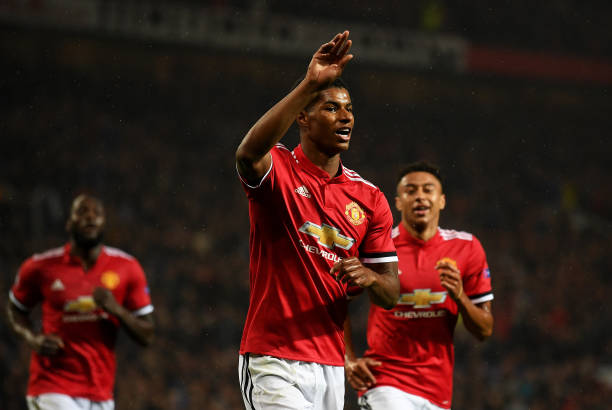 Rashford also only costs 7.5 on FPL. This is probably the biggest bargain on FPL when you consider how well he has done already this season and how well United will do this season. United look set to title challenge this year. So, with Rashford looking to be their starting left winger, he is sure to keep scoring and assisting for United this season.
He will face some completion for Anthony Martial on the left wing. But Martial started earlier this week in the Champions League. Meaning Rashford is very likely to start at left wing on Sunday. Rashford did make an appearance in the Champions League as a sub on Tuesday and managed to score United's third despite only being on the pitch seven minutes which once again proves his quality.