This Weeks Fantasy Premier League kicks off on Saturday with Huddersfield hosting Spurs in the early kickoff. Saturday also has another big game for FPL when Chelsea take on Manchester City in the late kickoff. Elsewhere, Bournemouth face Leicester City, Manchester United host a struggling Crystal Palace, Southampton travel to Stoke, West Brom face Watford and West Ham face Swansea.
On Sunday, Arsenal host newly promoted Brighton in the early kickoff. Then Everton take on Burnley and the last game of the Premier League weekend is Newcastle vs Liverpool.
There are so many big games for FPL players this weekend. But who should you put in your team? Here are three suggestions.
Romelu Lukaku (11.7)
Having Romelu Lukaku in your team for GW7 is surely a no-brainer. Manchester United are joint top of the league and have scored the second most goals (17). Their top goal scorer is Romelu Lukaku who has bagged six goals in six games in the league this season.
Lukaku seems almost unstoppable and any defence would struggle to stop him. But the key reason you need Lukaku in your FPL team this week is because of Manchester United's opponents.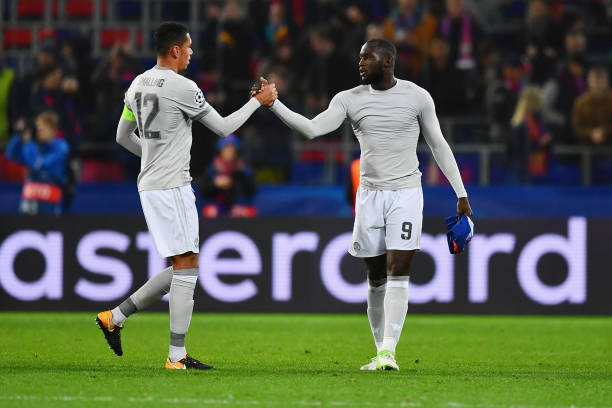 United are at home to Crystal Palace this week. Palace are at dead bottom of the Premier League. They have zero points and have yet to score a league goal this season. Moreover, they have also conceded 13 goals in six league games. That is the joint most in the Premier League this season.
So, given that Lukaku and Manchester United are on great form and that their opponents have the joint worst defence in the league and haven't even scored a goal this season, you would be mad not to put Lukaku in your team. You should probably make him your captain as well this week.
Harry Kane (12.5)
Harry Kane is well and truly back in goal scoring form this season. The most recent example of this is the fact he put two past West Ham last week.
We all know Kane has goals in him as he has scored over twenty goals in his last three Premier League seasons. Also, despite not scoring in August he has already scored four goals in six games for Spurs which shows what a top goal scorer he is.
Some people may be worried about Spurs being poor this season and therefore thinking Kane will not score this week. But most of their poor performances have come at 'home' and this game week, Spurs are away and as evident from last week, they can certainly score goals away from home.
Spurs travel to Huddersfield this game week and while they may have had a good start to the season, they are ultimately a newly promoted side which the likes of Harry Kane and Deli Ali will be able to dominate.
Jamie Vardy (8.5)
Jamie Vardy is someone who has perhaps gone unnoticed in FPL this year. In fact, if you told people he was the striker with the fourth most points so far this season, they probably wouldn't believe you.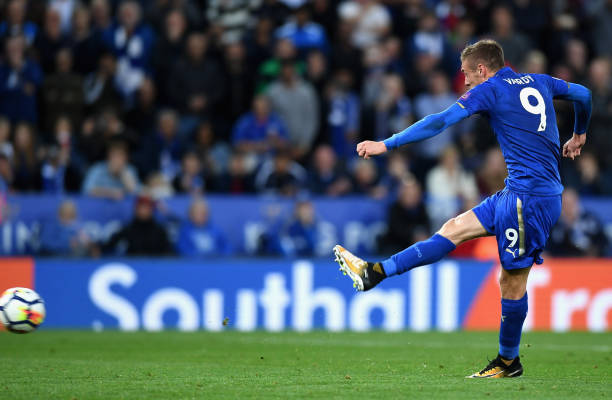 However, this is the case as Vardy has scored five goals in six games this season. A very impressive record considering Leicester are not doing great.
What is even more impressive though is the fact that Vardy would cost you just 8.5 to sign on FPL. For someone who is nearly getting a goal, a game 8.5 is a steal. Just look at Lukaku for example. He only has one more goal than Vardy this season. But he will cost you 11.7. That's 3.2 more for just one more goal.
Another reason you should sign Vardy this week is that Leicester are playing Bournemouth. Bournemouth are having a horrible start to the season. They are 19th in the league, have conceded 11 in six games and last week they lost to a deeply troubled Everton side.
So, given Vardy's goal scoring record this season, it would be safe to assume he will get one or two against a poor Bournemouth side.