Rangers have been making good progress in the transfer market so far, with their manager Pedro Caixinha looking determined to build a strong team that can take on the domestic as well as European rivals next season. They have brought in as many as eight players so far and reportedly, more are on their way to make it to the Ibrox, making this summer transfer window one of the busiest for the Scottish club.
There have been offers flowing in as well for a number of the Rangers' players and their mainstay in their backline James Tavernier is no stranger to that. The defender has been subject to a bid from the English Championship side Nottingham Forest, which was rejected by the Scottish club, who probably are not looking to let go off their prized possession in the summer transfer window.
However, the current manager of Nottingham Forest, Mark Warburton, who was the previous head coach of the Rangers side, is looking to make a renewed bid for the right back to bring him in for the next season.
Being the former coach of the Scottish outfit, Warburton is well aware of the kind of impact that the player can have on his team's defence and looks pretty determined to bring him into his current club.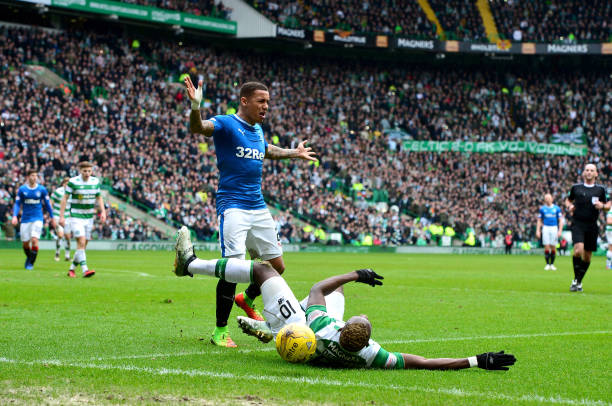 In fact, Tavernier was one of the most significant signings done by Warburton during his time at the Ibrox as the manager, and he has always been much fond of the 25-year-old. The right back made 44 appearances so far for Rangers and has even scored two goals for his side in the last season.
Reportedly, Nottingham Forest's close rivals Preston North End has also made it a point to get the talented youngster into their squad for the next season. A few more English clubs are also interested in bagging the wily right back in the summer, given his brilliant performances in the Scottish Premiership throughout the last few seasons.
Tavernier was brought into Rangers' side by Warburton in 2015 from Championship side Wigan Athletic. He burst into the scene of Scottish football in his very first season, playing a pivotal role for his side, helping them to lift the Scottish Premiership trophy. He scored 15 times in the 50 appearances he made that season for his team and has been an integral part of the side ever since. So do you think he has a future at the Ibrox?