West Bromwich Albion faced their first defeat of the campaign at the hands of a resurgent Brighton and Hove Albion side by 3-1 to end their unbeaten streak in the Premier League so far this season. They had won two of their previous matches while drawing the other one and are currently placed at the 9th position on the league table this term.
The Baggies have evolved as a formidable defensive unit in the last couple of seasons and have shown their resilience against a number of top teams in the Premier League.
The man in charge at the Hawthorns, Tony Pulis, has been looking to strengthen his side's defence even more in the forthcoming days and is looking forward to bring in some experience into the side in the form of French defender Bacary Sagna, who is currently a free agent since his departure from his former club Manchester City at the end of the last term.
The 34-year-old has been one of the most influential right backs in the Premier League and has played on a regular basis in the backline of big clubs like Arsenal and Manchester City. He has featured in 86 games for the Citizens after making a whopping 285 appearances for the Gunners in all competitions, making it a career worth mentioning.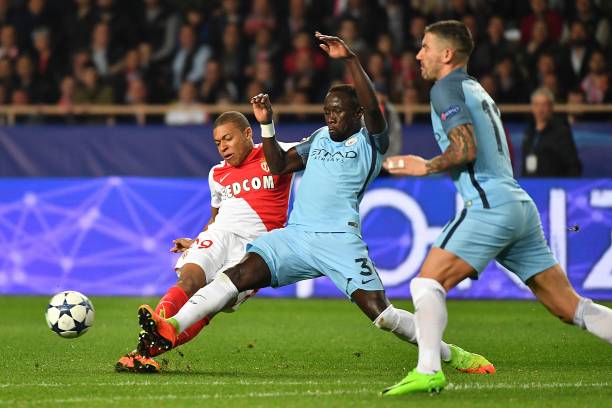 The veteran full back is known for his darting runs into the opposition box and his pinpoint crossing makes it easier for his colleagues to score goals and keep his team in advantage. The wily coach of West Bromwich is well aware of these facts and is hopeful that the inclusion of such a top class player will help his side to become even stronger defensively and help them achieve a substantial position in the Premier League this season.
Sagna is presently a free agent and has been tracked by a number of clubs in the Premier League, who are looking to bring him into their side in order to stabilise their backline for the new season, including the likes of Crystal Palace and Leicester City as well apart from West Bromwich Albion, who look to be in pole position to sign him in the coming days as a free agent.
West Bromwich Albion have always been strong on home turf but have faced problems while going on away trips and this trend is continuing for quite some time now. The Baggies are hopeful that the inclusion of an experienced campaigner like Sagna will help them get over that weakness as much as possible. So is Sagna an option for Bilic?
The following two tabs change content below.
Abhishek Majumdar
Aspiring writer, avid reader, wannabe sports journalist, football blogger, Real Madrid fan, Everton supporter
Latest posts by Abhishek Majumdar (see all)
Facebook Comments
comments